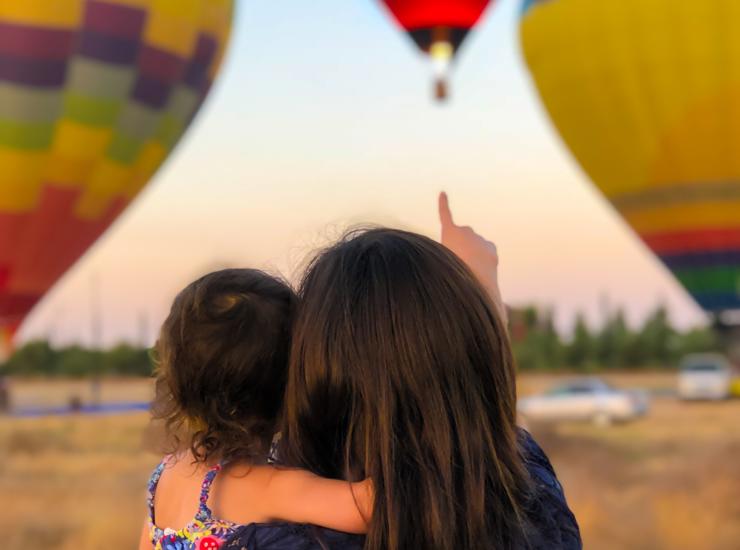 Lancaster Psychology Research Showcase offers weekly interactive live talks from experts in the Department of Psychology at Lancaster University, accessible and open to everyone. 

The next talk will be held on Tuesday 15th June 7.30pm-8.30pm by Dr Marina Bazhysdai. 
The talk entitled "I don't know but I know who to ask": How babies seek information from others is about the origins of active social learning through seeking knowledge from other people. Dr Bazhydai will highlight developmental psychology studies showing that even before being able to ask questions, when uncertain about something and not able to find out for themselves, infants actively communicate with people who are more knowledgeable to gain information from them. This remarkable early ability to actively shape their own learning makes infants apt participants in social information exchange.
Each seminar lasts 30 minutes, with 30 minutes for questions (it will go live 30 minutes before the talk is scheduled to start).
You can join a seminar anonymously via any internet browser and you can type questions during the talk for the speaker to answer.
Join seminar here: https://tinyurl.com/yhpz7e8p
Please look out for other interesting seminars hosted by the Psychology Department via this link.
Author