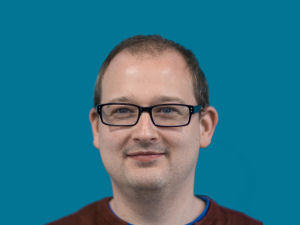 Ross Macdonald
Researcher
Organisation:
University of Manchester
A bit about Ross Macdonald
I attained a BSc in Psychology from the University of Dundee in 2010. I then stayed on as a postgraduate for an MSc in Eye Movements and Cognition followed by a PhD in Psychology. In 2014, I began my first Research Associate post at Saarland University (Germany). My research to date has broadly focused on the interplay between vision and language as well as the use of non-verbal cues in natural communication. I have primarily investigated these issues using eye-tracking methods, which I will continue to use as part of LuCiD.
See my google scholar profile for my publications.
My Role in LuCiD
I am working as a Research Associate on The comprehension and production of restrictive relative clauses project, led by Ludovica Serratrice. With this project we aim to to investigate how a number of factors predict children's comprehension and production of relative clauses. In addition we will assess the role of cognitive flexibility, working memory and sentence recall abilities in understanding individual variation in children's syntactic choices of a complex syntactic construction.