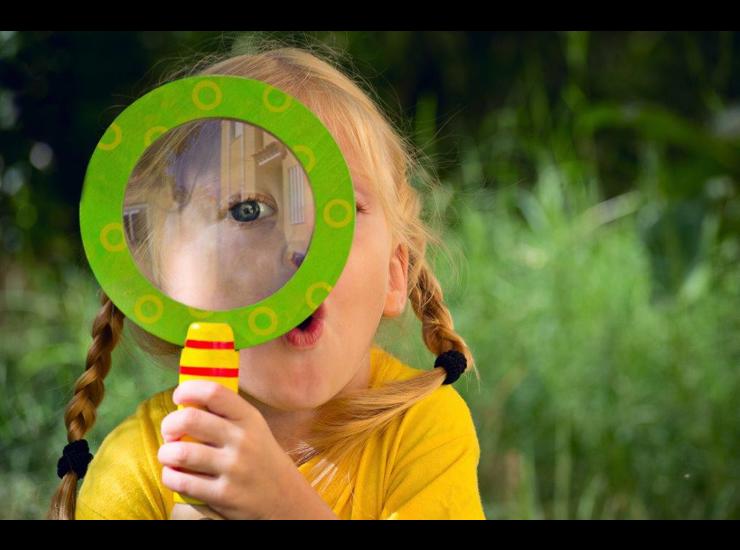 The most effective way to integrate developmental language research into early years settings has long been a complex issue. The vital effects of language development on later life outcomes are clear – the Social Mobility Commission  'State of the Nation 2017' report demonstrated that preschool language skills and school readiness have a significant impact on educational achievement, with the gap between children with good and poor language skills persisting throughout school and beyond, extending into behavioural, emotional and socioeconomic outcomes. However, what is less clear-cut is how we can use research efficiently to narrow this gap.
Fortunately, organisations like The Communication Trust (TCT) and ICAN have worked extremely hard to make research and subsequent evidence-based interventions more accessible to those who work in the early years. In February, TCT ran a fantastic interactive workshop about accessing evidence for a wide variety of nursery teachers, school teachers, teaching assistants, and speech and language therapists from across the country. This included practitioners from four opportunity areas selected by the Social Mobility Commission. LuCiD was very fortunate to attend the workshop to talk about the research that we do, and to provide follow-up for this project in the following month.
During the workshop, TCT highlighted why using evidence-based interventions is so important and the significant impact pre-school language ability has on future life chances. The workshop then gave attendees the opportunity to work through how they would identify a specific area to work on and then evaluate an intervention for that area in practice.
The follow-up that took place after the workshop consisted of LuCiD working with different practitioners on their own local projects in nurseries, schools and opportunity areas. This follow-up provided tailored support to attendees regarding how to choose and evaluate interventions for promoting language skills using resources like What Works, ICAN's Talking Point and the Early Intervention Foundation, as well as more specific support around planning upcoming evaluations and the use of particular measures and interventions.
The follow-up revealed a wide variety of approaches employed by early years practitioners. Despite challenges mounted by the combination of limited resources and high demand experienced by many areas, it was clear that practitioners are attentive to the speech, language and communication needs of the children they work with and are very keen to find ways to support these needs. Subsequently, these areas would benefit greatly from easily-accessible evidence-based interventions and ways to evaluate ongoing interventions, highlighting the importance of the work that TCT, ICAN and LuCiD undertake extending research to those working on the ground. 
The project not only gave opportunity areas the chance to access tailored support, it also gave LuCiD valuable insight into how research covering speech, language and communication development in young children can be used to bolster early development in community settings in the future. As one practitioner wrote, "the whole staff were just amazed at the difference the level of language by 5 makes to a person's whole life - frightening, yet something we can address."  Making the achievement gap more visible to practitioners, policy-holders and the public in general is a key start in addressing this. Subsequent provision of better access to evidence-based ways to support language skills in young children is also crucial.
Our thanks go out to TCT for involving LuCiD in this project and to the early years practitioners who accessed the follow-up support for their hard work and dedication.
Author