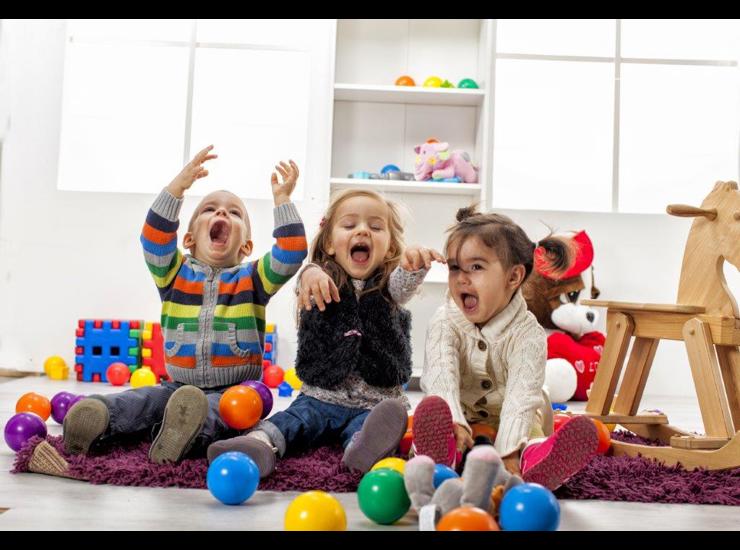 Join us at Manchester Central Library on Thursday 8th November, for 'Little Chatterboxes' and discover how children learn to communicate with language. Take part in fun, hands-on activities all linked to how children learn to talk.
Have a go on an eye tracker, find out how children learn new words and why they sometimes make funny mistakes along the way. There will be activities for the whole family! All part of the 2018 ESRC Festival of Social Science.
Story Time
We will also be joined by the brilliant Emily, from Peoplescape Theatre, who will lead story telling sessions throughout the day. She will share the story of The Crown Shop with the help of puppets, music and crafts. Suitable for children aged 0-4 and their grown-ups. There are three slots to choose from: 11.00, 12.30 and 14.00. Free, but booking required via Eventbrite.
When: 10am - 4pm, Thursday 8th November 
Where: Manchester Central Library, Saint Peter's Square, Manchester M2 5PD
FREE drop in all day (though please book for our Story Time sessions, if you'd like to attend one).
This event is co-organised by LuCiD, the University of Manchester Child Study Centre and Read Manchester.