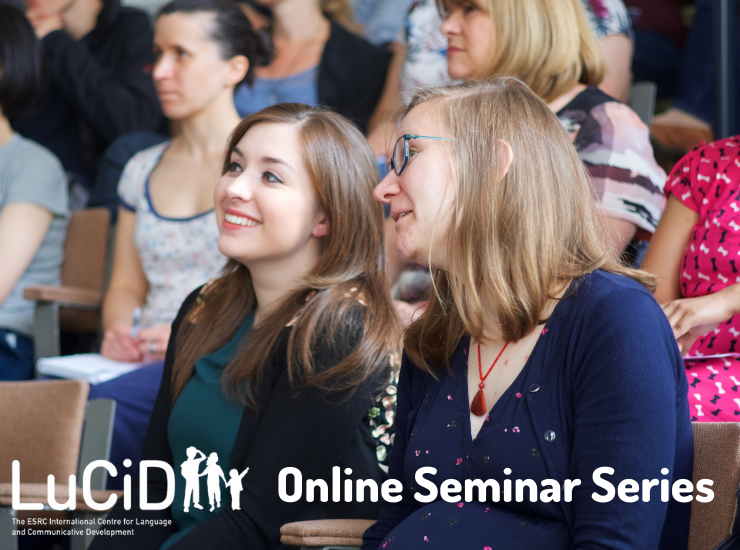 Prof Laurence B. Leonard (Purdue University) will give the next LuCiD online seminar on Tuesday 12th January at 4pm. He will be sharing some of his research on Retrieval-based word learning in children with developmental language disorder.
The seminar is free to attend and booking isn't required, but you will  need to get in touch with our Centre Manager, Helen, for details of how to access the seminar. You can email her here.
Abstract
When people test themselves frequently during the course of learning, their retention of the material is much better than if they continuously study the material with no testing. In recent years there has been a resurgence of research on this issue – usually under the rubric of "retrieval practice." In this presentation, I will review a series of four studies that apply retrieval practice to the word learning of preschool-age children with Developmental Language Disorder (DLD). We compared the benefits of several different retrieval practice schedules with the benefits derived from alternative learning procedures. Same-age peers with typical language development served as a comparison group. Results are discussed for different recall intervals (immediately after the learning period and one week later), different word classes (novel nouns and novel adjectives), and different outcome measures (recall of word form, recall of meaning, and recognition).