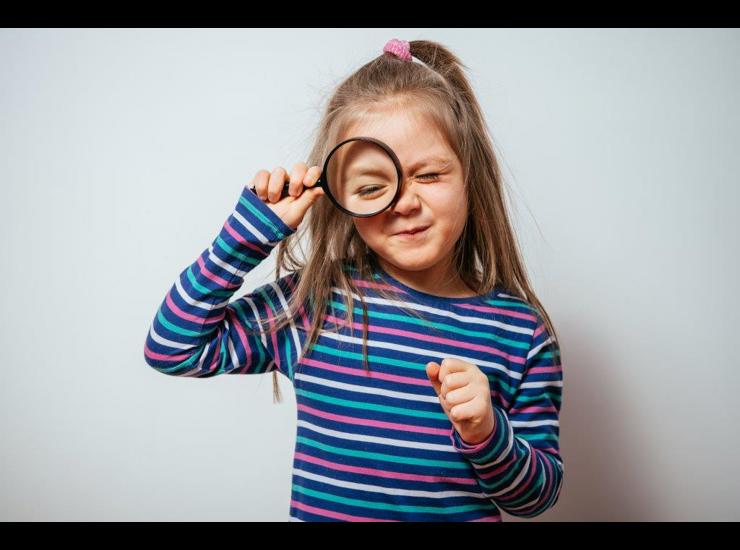 A new platinum open access (i.e., free to read and to publish) journal, Language Development Research, was launched at the start of this month and is now open for submissions.
The journal's ethos is that open science is better science. It was established to make language development research more readily accessible, countering expensive publication fees and the privileging of papers that are 'exciting' over those committed to scientific rigour.
The journal invites submissions of empirical and theoretical investigations of children's language development: typical and atypical, mono-, bi- and multi-lingual, spoken, signed, or written. It is also interested in the exploration of any topic or population relevant to language development, broadly construed (e.g. second language learning, artificial language learning, adult psycholinguistics, computational modelling).
Founded by LuCiD's Ben Ambridge and collaborator, Brian MacWhinney (Carnegie Mellon University), the journal has a 30-strong editorial board of respected researchers.
It is envisaged that the first articles will be published in mid 2021. For more details, visit the journal's website.