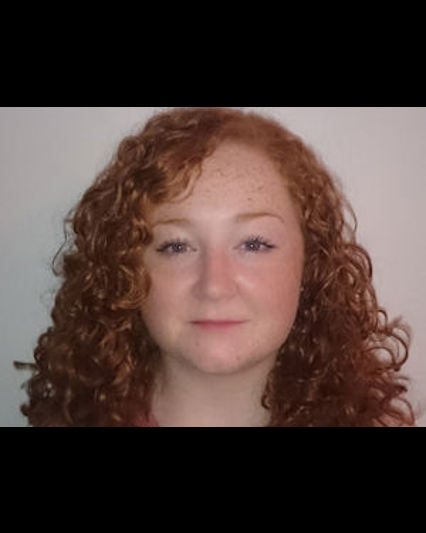 Lana Jago
Researcher (Alumni)
Organisation:
Liverpool John Moores University
A bit about Lana Jago
I am a post-doctoral research associate at Lancaster University. I completed my PhD as part of LuCiD at the University of Liverpool: "Predictors of individual differences and language delay in children learning English". This focussed on looking at factors that predict why children vary in the rate they learn to speak and if these factors can be used to identify children who have a delay in language development. As part of this project, I used some of the data collected on the Language 0-5 Project run previously by LuCiD.
My research interests include individual differences in language development over time. I am interested in why children's language skills vary across childhood. I am also interested in the relationship between children's early language skills and their literacy attainment.
My Role in LuCiD
My role within LuCiD is as a post-doctoral research associate working on the project: From oral language to literacy: Beyond 0-5. This project will follow the children from the Language 0-5 Project as they begin school. We will examine many aspects of their literacy development and look at whether their early language development is related to their literacy development. I will carry out some of the literacy assessments and data collection as well as contributing to the production of papers.
LuCiD publications (3) by Lana Jago