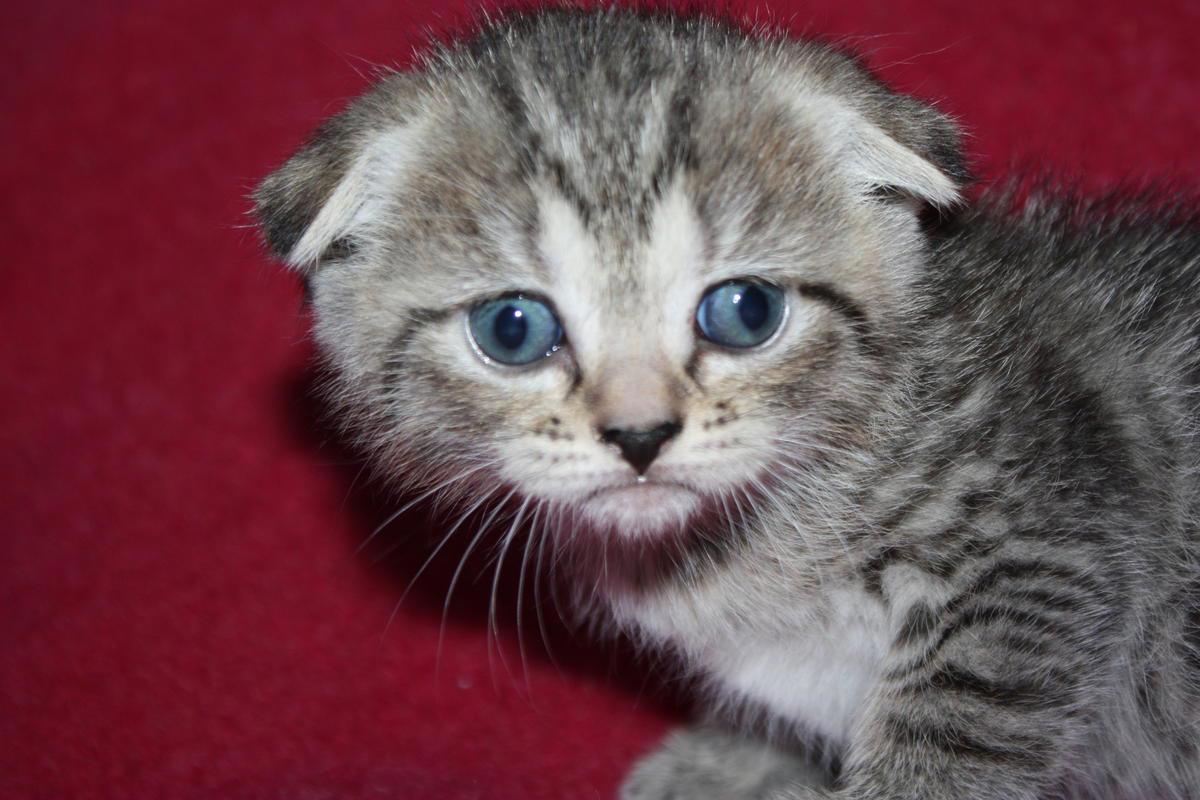 Katie Alcock
Senior Lecturer in Psychology
Organisation:
Lancaster University
A bit about Katie Alcock
I am a Senior Lecturer in Psychology at Lancaster University. My research interests include language development, the cognitive psychology and neuropsychology of language, and the influence of health and disease on neuropsychological development.
LuCiD publications (1) by Katie Alcock
Christopher, A. E., Just, J., Meints, K., Rowland, C., & Alcock, K. J. ( (2013). Adaptation and validation of the MacArthur-Bates CDI Gesture Scale for the UK. Paper presented at British Psychological Society, Developmental and Social Sections Conference, Reading, United Kingdom.