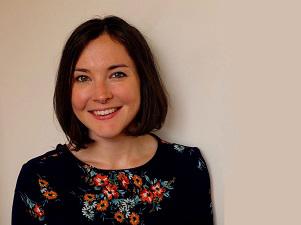 Heather Turnbull
Researcher (alumni)
Organisation:
University of Liverpool
A bit about Heather Turnbull
I completed my undergraduate degree in Modern European Languages at the University of Liverpool in 2008. From there I went on to teach English to primary school children in Spain, sparking my interest in child language development. I was awarded an M.A in Linguistics from the University of Manchester in 2017. My research looked at language development in bilingual children, with a specific focus on the role of cross-linguistic influence in syntactical errors.
My role in LuCiD
I was a Research Assistant working on the Language 0-5 project. The project follows a group of children from 6 months to 5 years. I was responsible for carrying out a range of experimental and naturalistic data collection with a set of participating families.