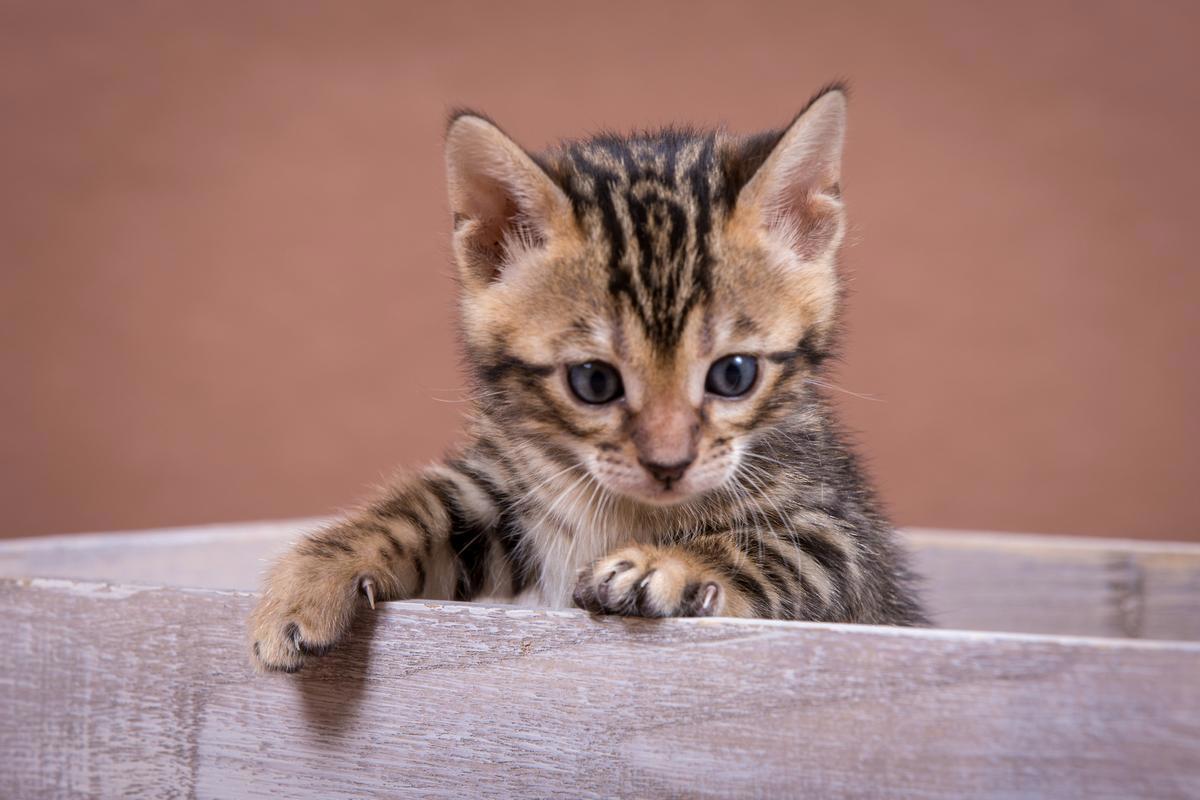 Sonia Granlund
Researcher
Organisation:
University of Liverpool
A bit about Sonia Granlund
I completed my undergraduate degree in MA (Hons) Linguistics at the University of Edinburgh in 2009, and I have an MSc in Speech & Hearing Sciences from UCL (2010). My PhD, completed in 2015 at the UCL Department of Speech Hearing and Phonetic Sciences, explored the communication strategies used in interactions between hearing and hearing-impaired children, and examined whether hearing and hearing-impaired children are able to adapt the acoustic-phonetic and linguistic properties of their speech to suit their listener's needs. 
My Role in LuCiD
I work as a Research Assistant investigating the development of morphosyntax in Finnish.
LuCiD publications (1) by Sonia Granlund
Engelmann, F., Szreder, M., Kolak, J., Granlund, S., Ambridge, B., Pine, J., Theakston, A., & Lieven, E. (2016). Modelling the acquisition of Polish verb inflection. Paper presented at the the 2nd LuCiD Language and Communicative Development Conference, Manchester, UK.